We are a multi family office that offers portfolio management and funds selection, reporting of assets and cost analysis services to families and investors. We develop and implement our solutions with an objective viewpoint. We provide an independent advice. We provide a personalized approach to handle all aspects of family wealth, both in terms of structure and assets management. Our team includes highly qualified professionals that possess extensive market experience, both in bullish and bearish environments. We are a privately-owned Swiss asset management company, established in Geneva, Switzerland. We are an active member of the Swiss Association of Asset Managers (ASG/VSV). The Swiss Association of Asset Managers is a professinal body recognized by the financial community and Swiss authorities.
Professionalism, reputation and extensive experience of our management team combined with in-house developed investment technologies enables to achieve success in unstable and unpredictable financial markets.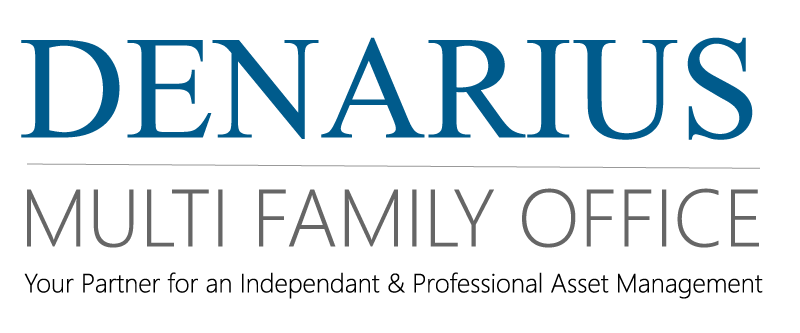 Investment Style
Our Investment style is active. We rely on dynamic asset allocation and frequent portfolio adjustments.
Taylor Made
We are strongly commited to personalized solutions rather than a standardized approach. We adjust our proposals to clients needs.
Diversification
We offer diversified portfolios in terms of asset classes, currencies, geographic zones.
Risk Protection
We protect our portfolios (stocks, currencies, bonds…) with overlay strategies whenever we identify market risks.
We operate independently from banking institutions and legal structures, for the sole benefit of our clients.
We are strongly committed to tailor-made solutions rather than a standardized approach. We adapt our proposals to individual specific requirements.
Roberto Falzoni – Founder
Mr. Falzoni has 30 years experience in private banking, asset management, investments and capital markets. Previously he worked in Credit Lyonnais
Suisse SA where he was responsible of the Risk Management Department for institutional clients and high private net worth individuals, as well as
being Director of the Capital Markets and Derivative Products. He also worked for GroupeTradition and was a partner at GDP Gestion de
Patrimoine Lausanne. Mr. Falzoni is also founder of DukreAsset Management SA Geneva. He graduated in Business Administration H.E.C. Lausanne
and speaks 5 languages : English, French, Italian, Spanish and Russian.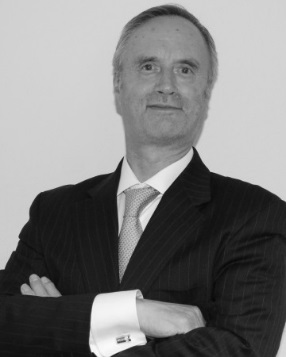 Pierre Vassart – Chief Investment Officer
He has 35 years experience in both money management firms and international companies (corporate finance & treasury at Hewlett Packard, Union
Carbide, working in Switzerland, UK, USA, Germany). He joined Denarius since the start. He has also 30 years experience as portfolio manager,
including 7 at Hewlett Packard SA, Geneva, where he managed a US$ income portfolio. He was a member of Hewlett Packard SA pension fund
committee. He holds a MBA from Columbia Business School New York and graduate degree from Rouen School of Management (France). Member of
French Columbia Business Club and Association of Corporate Treasurers (Geneva). Started as financial analyst and worked in corporate control.
The critical task is to select highly professional asset/fund managers, with an independent and objective approach.
DENARIUS Conseils & Gestion SA
50 Quai Gustave Ador
1207 Genève
Phone: +41 22 707 08 90
Fax: +41 22 707 08 99